LINKVIEW 1200S Full HD 1920p x 1080p camera system with built in
Medical Quality HD screen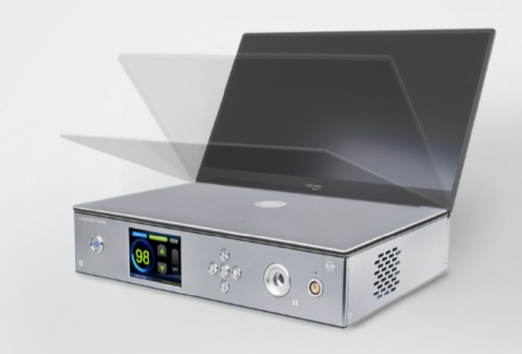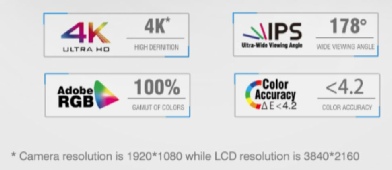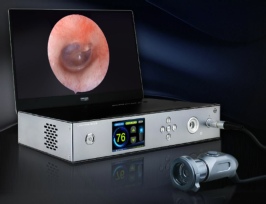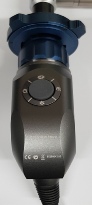 High speed Sony image transfer single Cmos camera chip
HDMI outputs to separate monitor
HD Optical coupler
Sturdy aluminium system casing
Splash proof camera head – gas sterilisation or wipes/camera drapes recommended (£35 for 10)
100 point touch screen cold LED light source built in
2500mm light cable and carry case included
£2995 + VAT
---
LINKVIEW 1200 FULL HD HDMI CAMERA SYSTEM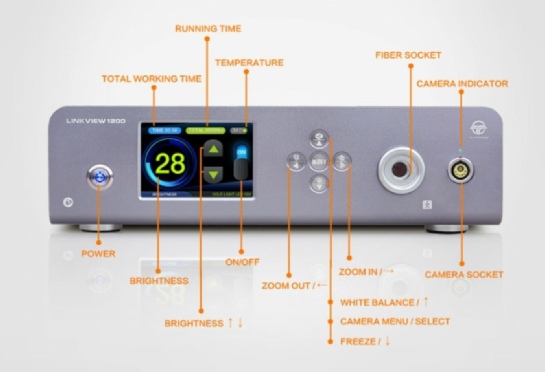 Full HD 1920p x 1080p output camera system
High speed image transfer Sony single Cmos chip
4 x HDMI and 1 x CVBS video output ports
Splash proof camera head – gas sterilisation or wipes/camera drapes recommended
100 point touch control LED cold light source
2500mm light cable included
Aluminium high strength casing
£1995 + VAT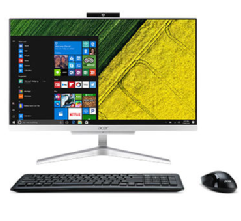 Option for HD cameras above:
Brand new All In One Windows 10 PC Monitor/Image Recorder
Full HD 1920p x 1080p Screen
Windows 10 Camera App for superb FULL HD image capture
Plus rust proof endoscopy trolley, keyboard tray and two flexiscope holders
HDMI Full HD digitiser capture device
All cables required plus pre-configuration included
£1495 + VAT
when purchased with any of my camera systems

Delivery usually within 21 days of placing your order.
Pre-Payment required to get these super low prices
---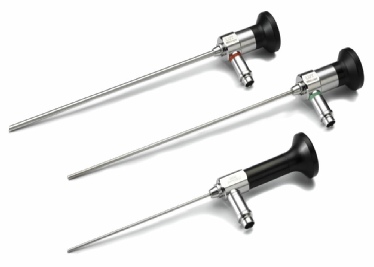 EASTERN ENDOSCOPY RIGID ENDOSCOPES
Arthroscopes x 2.7mm x 1650mm or 1000mm
4.0mm x 17.0mm
Great quality, 30 or 0 degree & complete with single rotatable port sheath + trocar.
£695 + VAT

Laparoscopes, Cystoscopes also available… please contact me for prices
---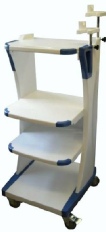 NEW SYSTEM TROLLEY
A sturdy plastic and metal trolley for your system complete with installation..
£425 + VAT
---

GASTROSCOPE WALL BRACKET
A simple Perspex wall holder to hang your endoscopes correctly and avoid storage damage.
£35 + VAT
---

OLYMPUS STYLE WATER BOTTLE
Water bottles for all Olympus style endoscopy systems
£95 + VAT
---
VARIOUS LIGHT CABLES
Completely water proof and ideal for most light sources.
2.5mtr or 3.0 mtr.
From £99 + VAT
---

LEAK TESTERS
A metal bodied leak tester with rubber tube and suitable cap for most endoscopes.
From £145 + VAT