FULL HIGH DEFINITION 1920 X 1080 RESOLUTION AVAILABLE IN SINGLE CMOS, 3 CHIP CMOS AND 3 CHIP CCD OPTIONS
1080p Full HD GAS/WATERPROOF Camera head (not autoclavable)
100 watt LED cold light source
OTHER OPTIONS
24" Full HD medical Monitor or 24" All In One HD PC Recorder
10mm x 325mm, 30 or 0 degree Laparoscope
2.7mm diameter x 110mm or 16.5mm length – 4mm x 170mm arthroscope x 30 or 0 degree
Arthroscopy shaver system with fully autoclavable & waterproof head
System Trolley
Laparoscopy 40L CO2 insufflator
Arthroscopy System Suction & Peristaltic Irrigation Pump units
call for details & your exclusive system package price
SYSTEMS FROM £4995.00 + VAT
Call me to arrange a visit to discuss your needs. Delivery usually within 21 days of placing your order.
Pre-Payment required to get these super low prices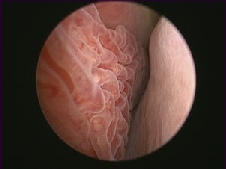 ---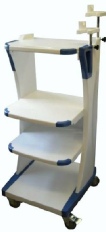 New System Trolley
A sturdy plastic and metal trolley for your new Eastern Endoscopy system complete with installation. Available only with my new systems
£375.00 + VAT
---
PC BASED RECORDING SYSTEMS
There are many medical based systems on the market… All with one thing in common…
they are expensive!
I take a top brand Intel i3/i5 desktop PC then reconfigure it to record all your endoscopy video and still image needs in one box.
No special CODECS… It just runs on Windows
Transfer images around the practice with a USB stick or wi-fi!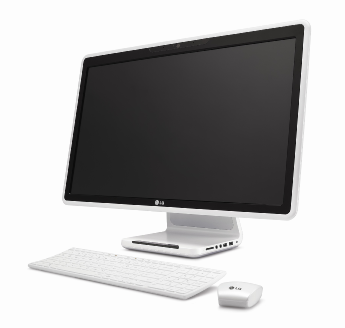 From £595.00 + VAT
ALL IN ONE units with all connectors and video digitisers included
EASTERN ENDOSCOPY RIGID ENDOSCOPES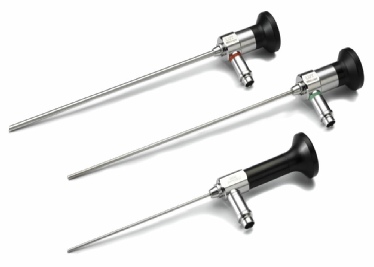 Arthroscopes 2.7mm x 1650mm or 1150mm and 4.0mm x 1750mm
Great quality, 30 or 0 degree distal tips complete
Single rotatable port sheath + trocar available
£695 + VAT
SPECIAL!
Arthroscope with starter kit £1295 + vat – includes blunt and sharp trocar, cannula/sheath with instrument channel, flexible biopsy & grasper forceps
EASTERN ENDOSCOPY LAPAROSCOPES
Laparoscopes x 10mm and 5mm diameters with lengths 290mm or 315mm and 0/30 degree distal tips
£995 + VAT
Trocar £155 + vat, Needle holder £155 + vat, Veress needle £75 when ordered with any laparoscope